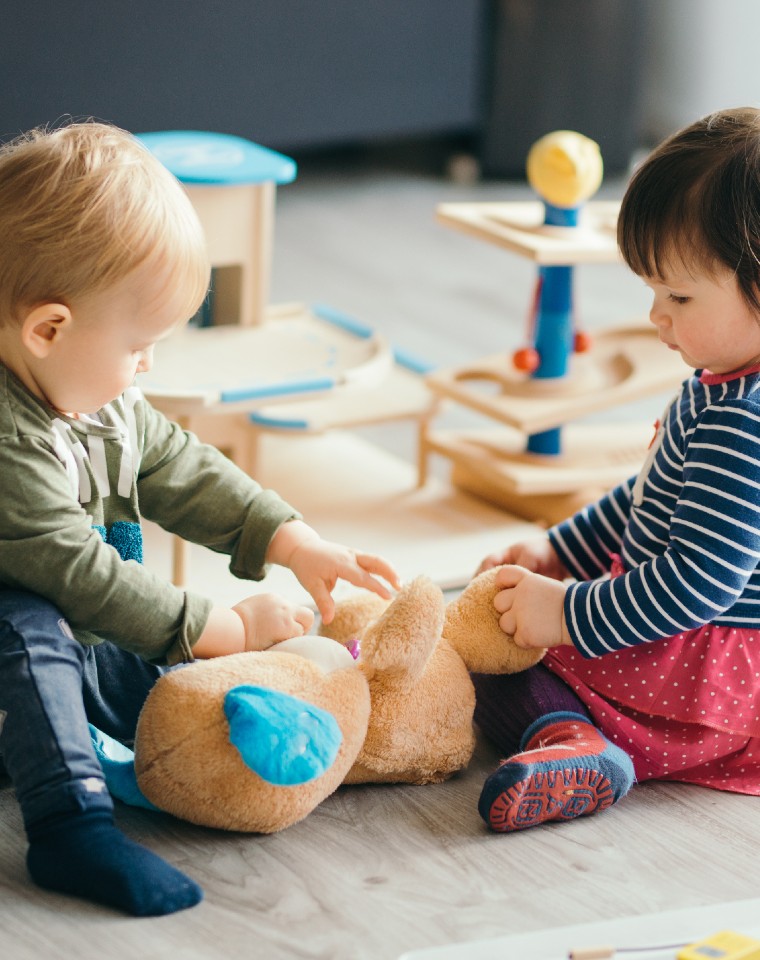 Due to Covid-19, this service is temporarily unavailable.
We offer complimentary childcare for our families through the Harbor Square Athletic Club, conveniently located just a few steps away.
Their hours of operation are from
8 am- 1pm and from 3:30pm – 8pm.
Please notify our front desk prior to your appointment day, so we can assist you in making arrangements.