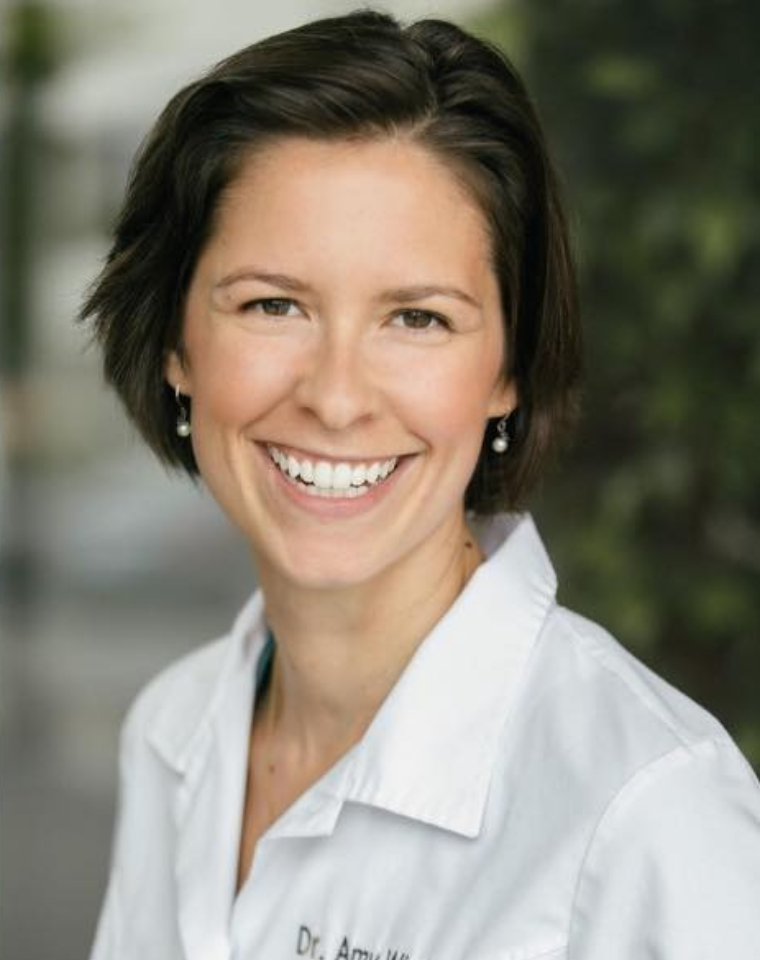 "People are hands down the best part of my job. I love working side by side with the awesome Harbor Square Dental Team. I am honored to walk alongside my patients and help them achieve and maintain a happy healthy smile. Dentistry is an amazing intersection of science and humanity – I love to stay curious and learn about the countless advances every year, so that I can best serve you. Although dentistry is a big part of my life, I recognize that it is a small but important part of yours, and I would like to make it as seamless and positive of an experience as possible."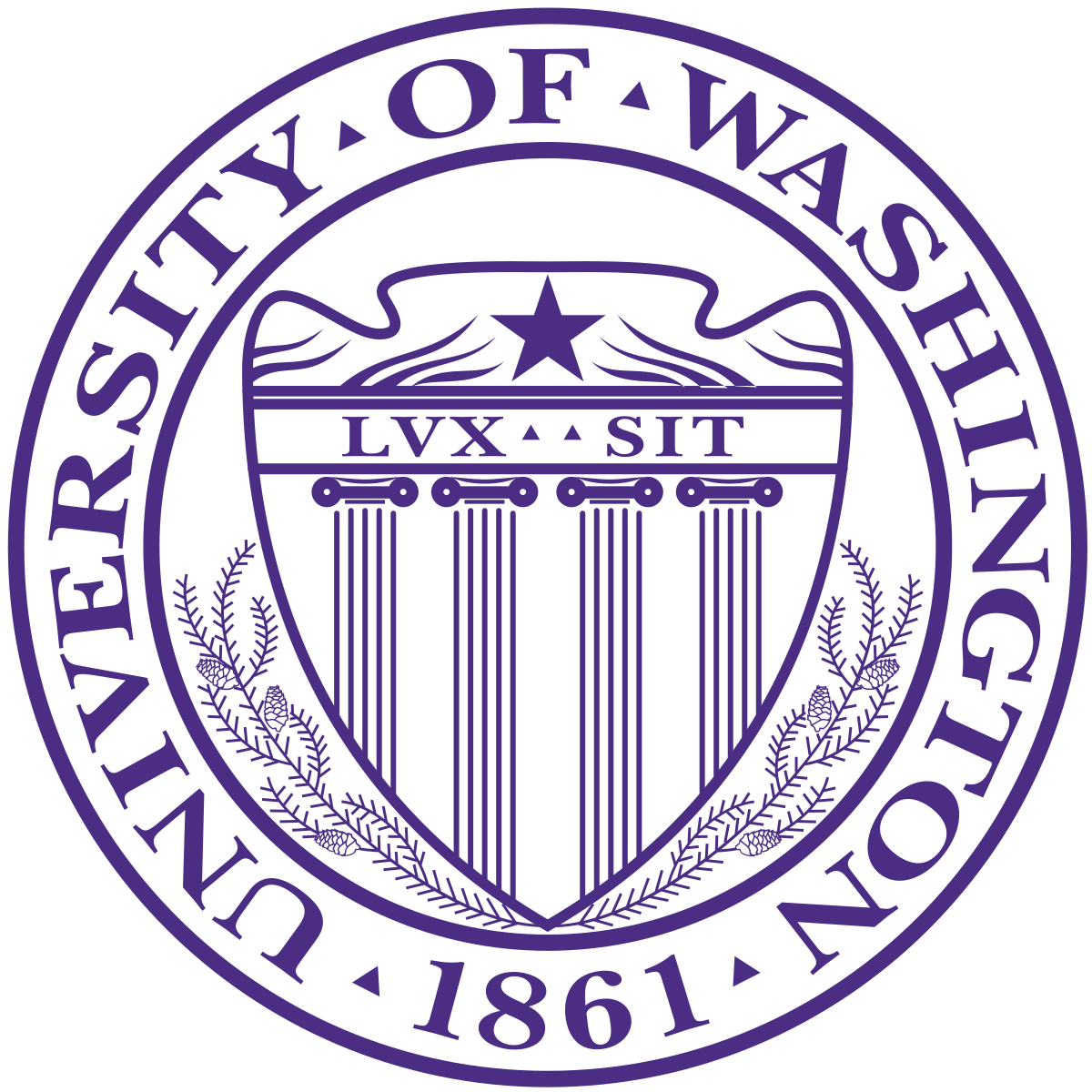 Dr. Amy Winter was born and raised here in the Northwest, in Issaquah, WA. She attended Whitworth University in Spokane, where she graduated Magna Cum laude, and later earned her dental degree at the University of Washington.
At the UW school of dentistry, Dr. Winter was active as a student senator making recommendations to University policy makers on relevant issues, and worked as a Restorative Dentistry Teaching Assistant with 2nd year dental students. A natural leader and role model, Dr. Winter was awarded the Dennis P. Duskin Senior Year Inspirational Award, a peer-elected award for outstanding character and inspiration.
Dr. Winter completed a General Practice Residency Program at the Veterans Affairs Hospital in Portland, OR where she acquired advanced training with medically complex patients.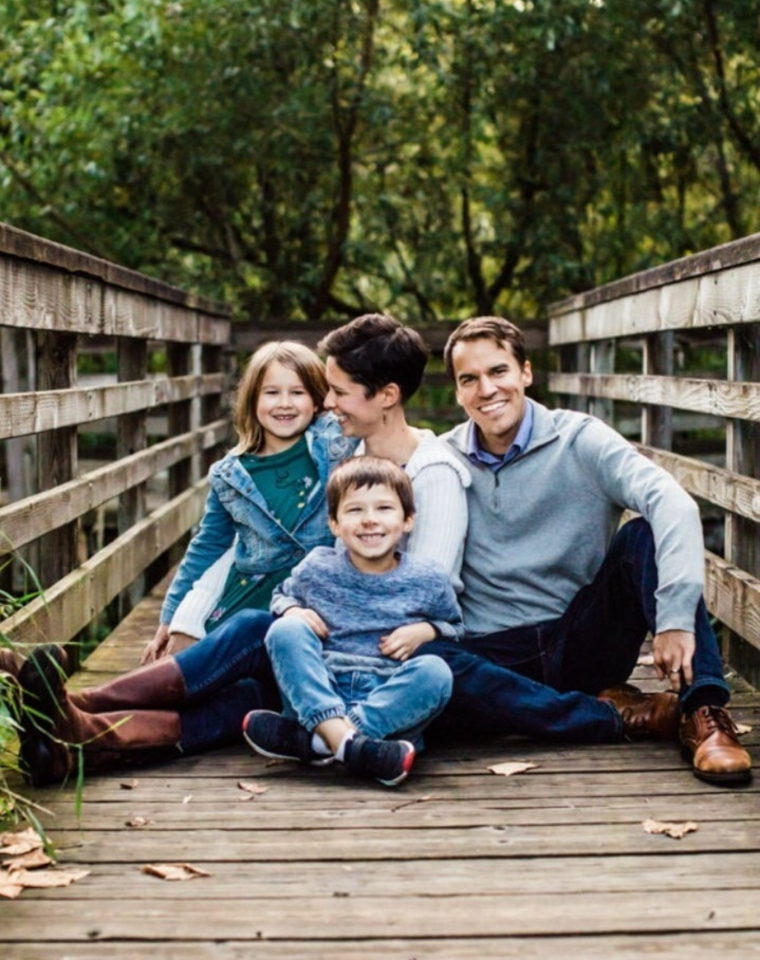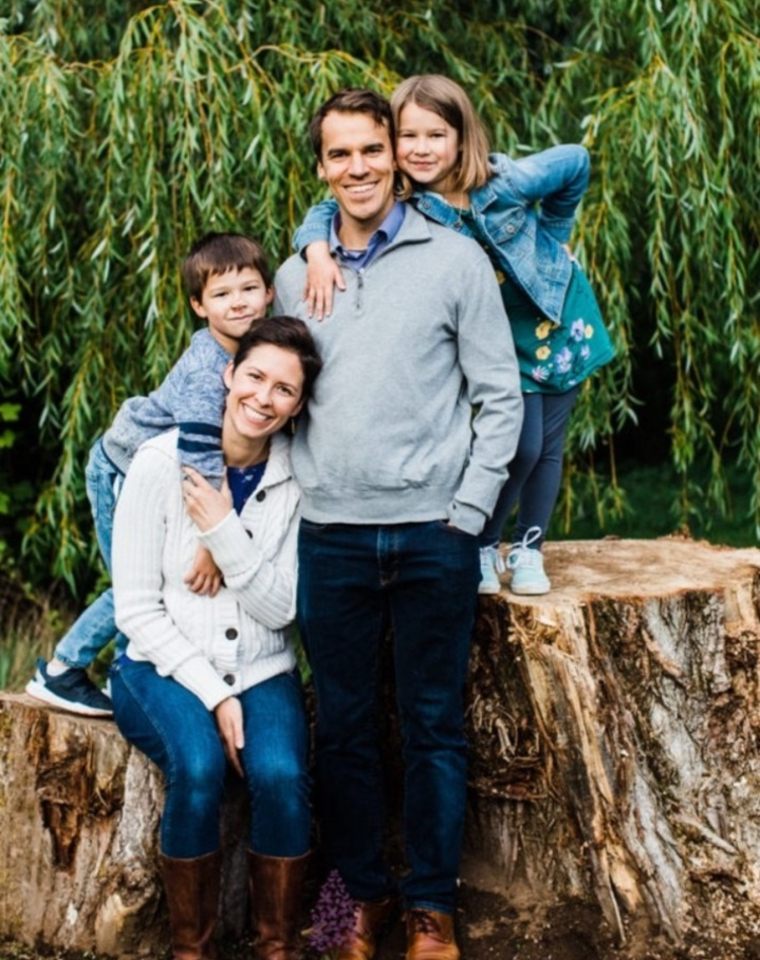 As happy parents to their children Walter and Molly, Dr. Winter and her husband Santtu currently live in Seattle, WA. As a family, they love exploring the great outdoors through nature walks and hikes. Away from work Amy is most likely found in the kitchen cooking up healthy meals for her family, reading to her kids, crocheting, or relaxing with Santtu.
Dr. Winter has volunteered on several dental care trips around Washington State to care for the dental needs of patients with developmental and acquired disabilities.