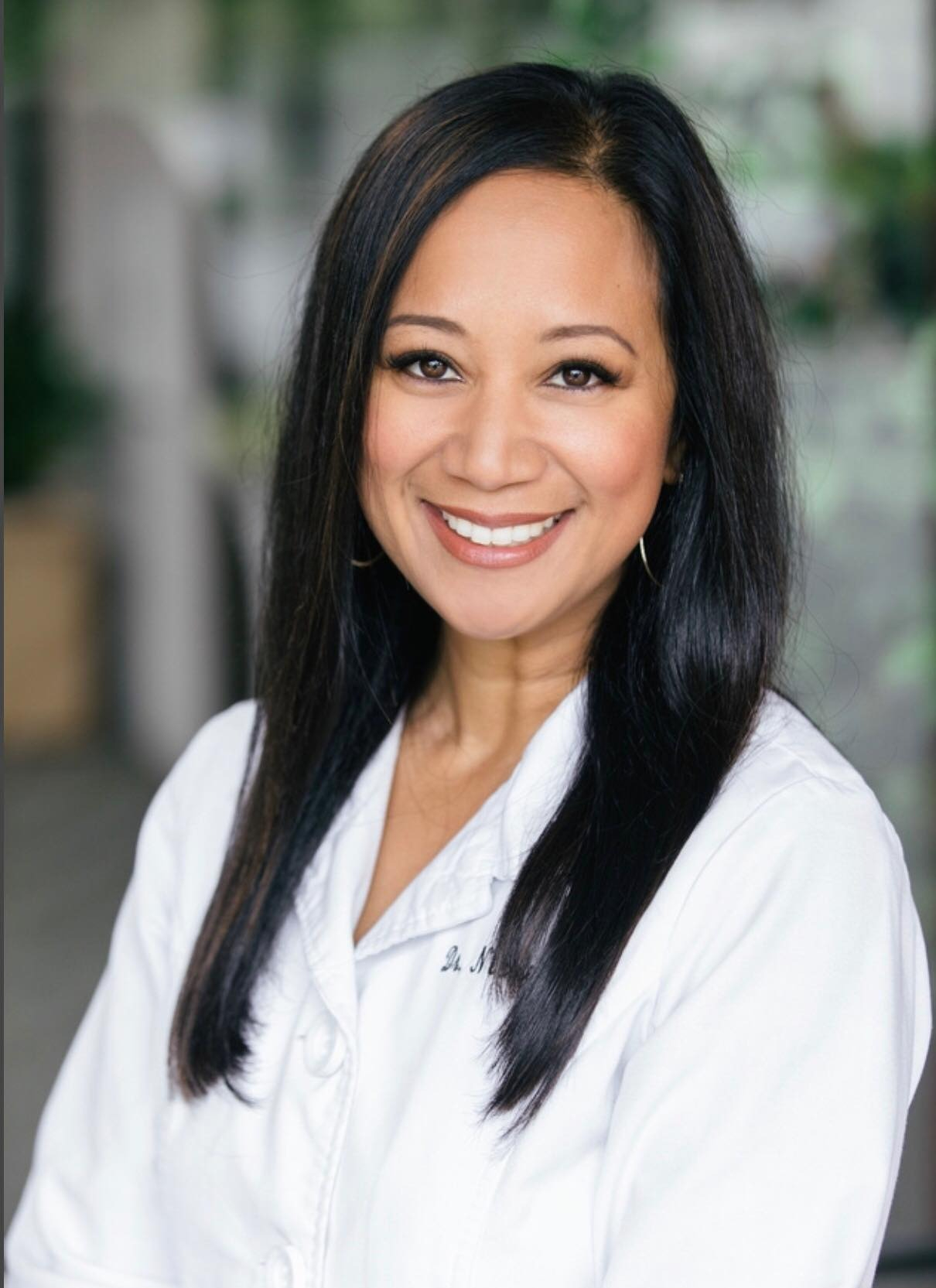 "After 20+ years in private practice, I am grateful to be able to offer my experience and enthusiasm for my work to anyone who walks through our doors. Each day in dentistry presents unique challenges to meet, both personally and professionally. I encourage creative collaboration with my team and with each patient, as we help one another strive towards health and happiness. I believe that each patient seeks to find a thorough understanding of their specific conditions, a clear path to achieve and maintain their oral health, and a supportive team of professionals to facilitate the process. It is a great privilege to build relationship with so many families in the Edmonds community and to see them through a lifetime of dental needs. Along with my commitment to clinical care, I am deeply invested in the human connection and the sharing of life's journey with careful and compassionate understanding."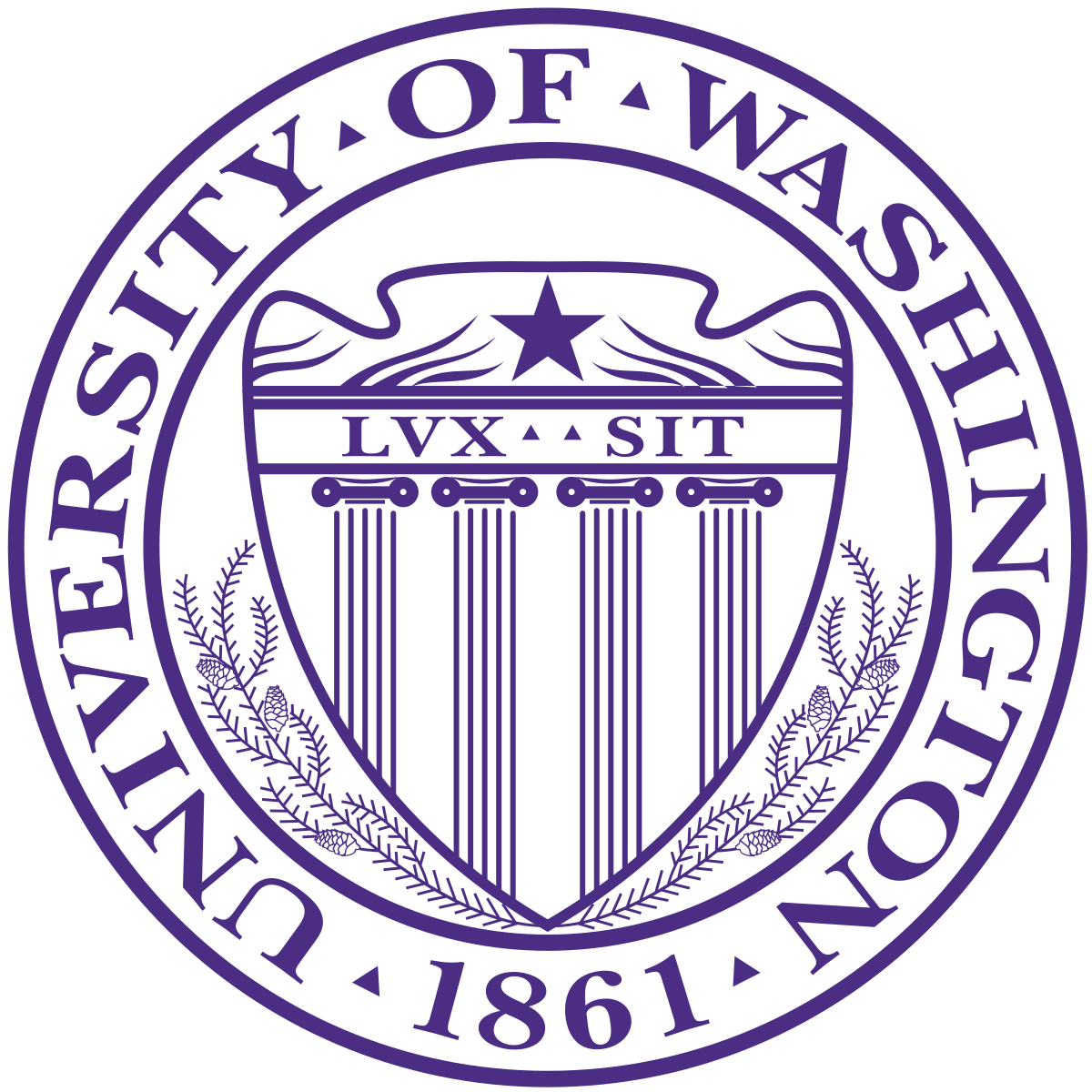 Dr. Nicole Serra was born and raised in Seattle, WA. She lived in Ballard until she moved to CA where she earned a Bachelor of Science degree from Santa Clara University. She then returned to the Northwest, and she received her Doctorate in Dental Surgery from the University of Washington School of Dentistry, along with the American Student Dental Association Award of Excellence and the UW School of Dentistry Governance and Service Award. She joined Kirkland Dental as an associate dentist in 2001 and left in 2005 to acquire her own private practice at Harbor Square Dental in Edmonds.
Over the years Dr. Serra has donated many hours to help provide services to the underprivileged. She has volunteered at the Lake Washington Technical College, the Smile Mobile (a mobile dental van) and joined a dental mission trip to Jamaica in 2005. She has a passion for helping those in need and plans to continue to serve our local and worldwide communities. Dr. Serra has also worked with the American Cancer Society and the Washington Oral Health Foundation in promoting oral cancer awareness in our surrounding community.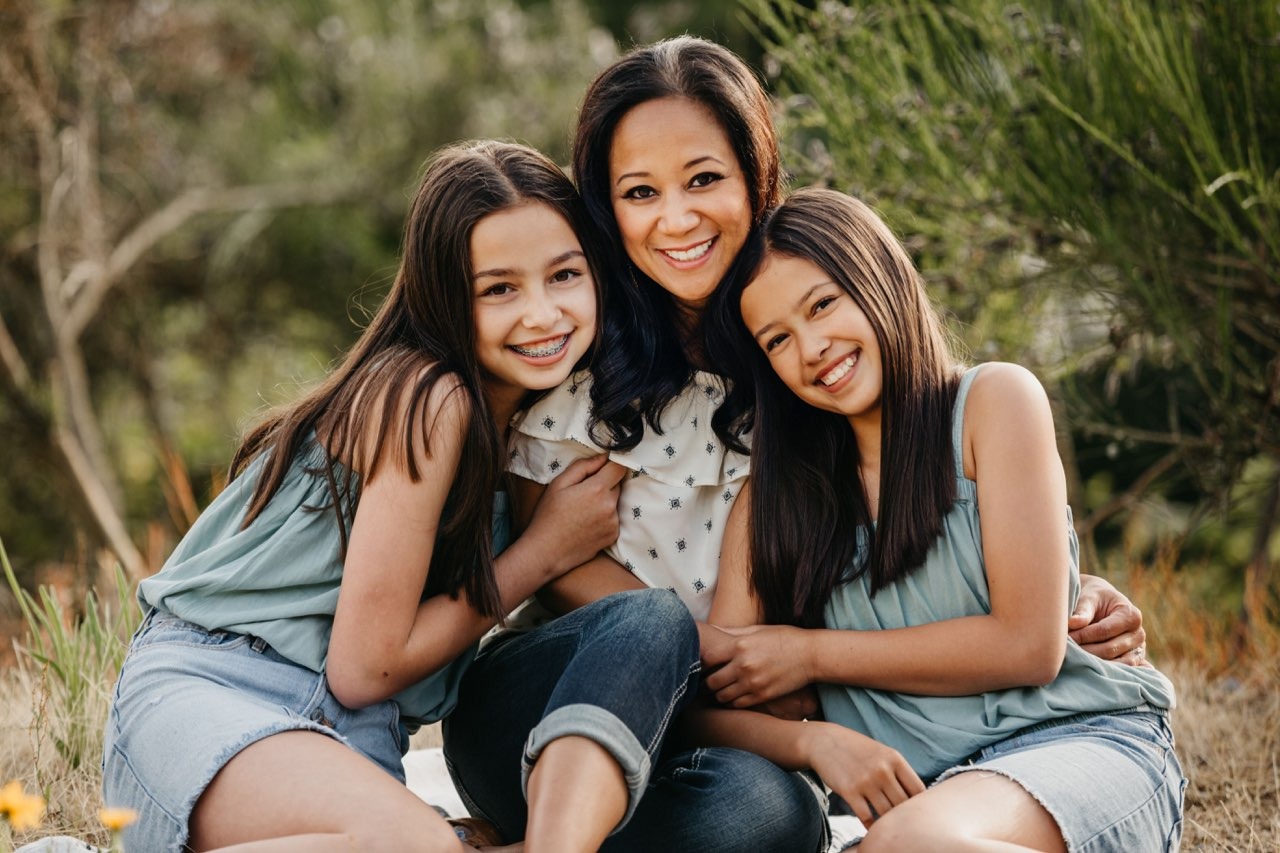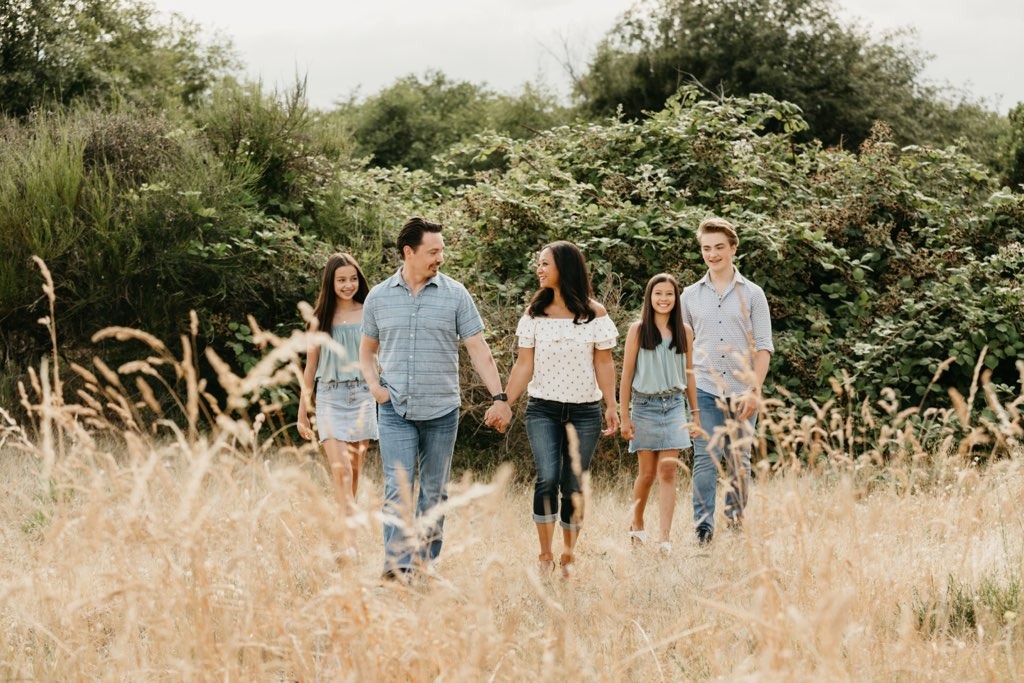 Dr. Serra's greatest joy is centered around her family, which includes her husband Morgan, daughters Ellie and Valerie and stepson Nicholas. They spend most of their family time cooking meals together, traveling, recreating, exercising, singing, dancing hula, spending time with extended family and playing with their 2 dogs, Brady and Bruno.
Dr. Serra is a member of the American Dental Association, the Snohomish County Dental Society and the Washington State Dental Association. She participated in the Northwest Dental Research Seminars for a number of years and continues to take advanced training courses in various aspects of family, cosmetic and implant dentistry.