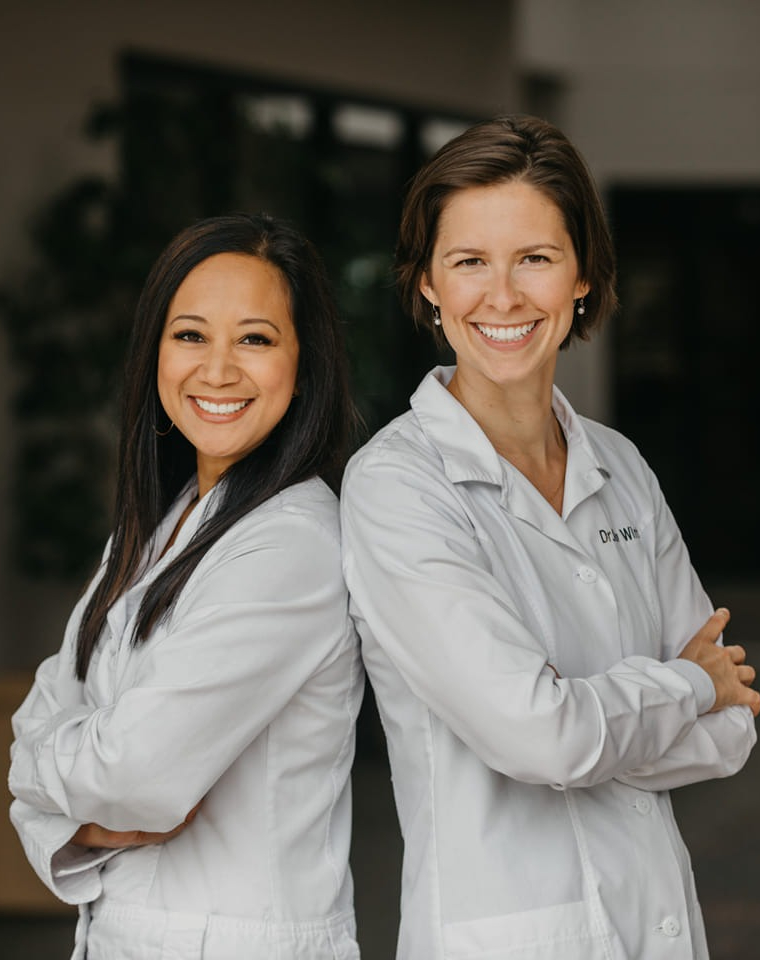 At Harbor Square Dental we make every effort to provide each patient with a caring, compassionate and quality dental experience. Your specific needs and concerns combined with our clinical expertise ensure a positive and successful result. We value trust, honesty and integrity in establishing a lifelong partnership between the patient, doctor and staff. 
We know how apprehensive many are about coming to the dentist, and we'll go out of our way to make you feel as comfortable as possible. We place a major emphasis on reducing dental fear or phobia within the shy, sensitive or fearful patient. We offer nitrous oxide and can prescribe anti-anxiety agents or sedatives to help you relax.
Your first appointment will be scheduled with your dentist and one of our Registered Dental Hygienists.
It will include any necessary x-rays, intraoral photographs and a comprehensive examination.
 This will consist of a brief head and neck exam, an oral cancer screening, a periodontal examination; which will determine the type of cleaning necessary, and a restorative evaluation to address any tooth-related concerns.
The doctor and the hygienist will diagnose your hygiene and restorative needs as per your examination, and the treatment recommendations will be explained to you in detail. We generally allow enough time to include a cleaning during your initial appointment unless more time is needed to thoroughly diagnose and explain your treatment plan.
An estimate will be prepared by our financial coordinator, and your next appointment will be scheduled.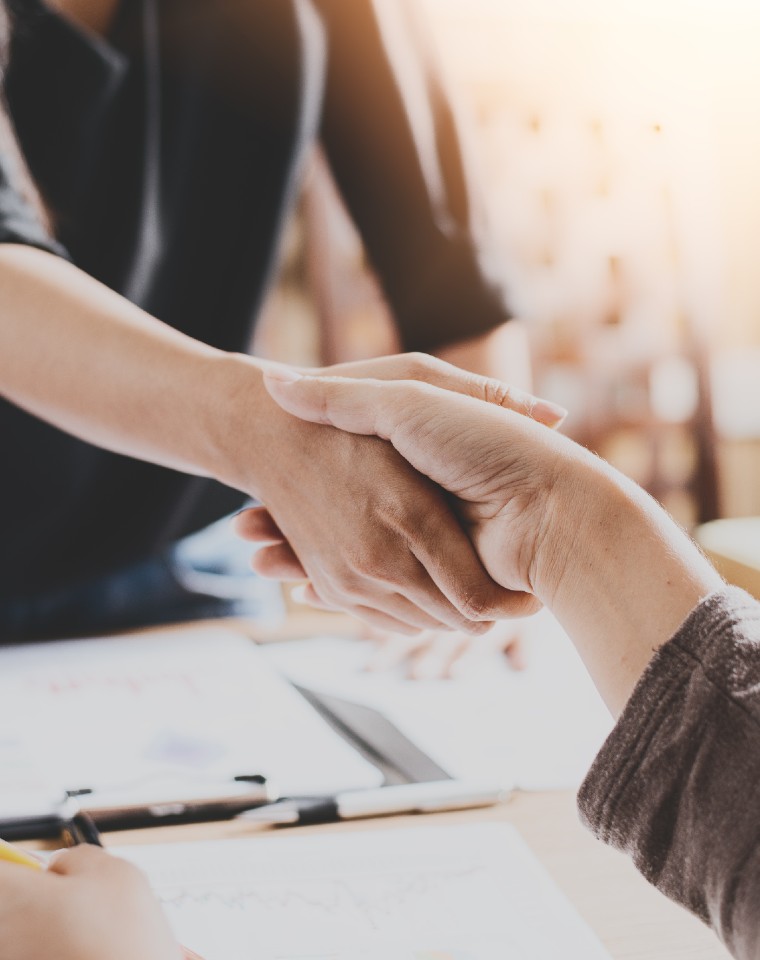 After your initial cleaning, your hygienist will recommend a professional cleaning at least twice a year. If you have been diagnosed with periodontal disease or you are currently undergoing orthodontic treatment, your hygienist may recommend a more frequent recall schedule. You may either schedule your future appointment before you leave the office, or we can remind you closer to the time you will be due.
If your initial appointment is to address an immediate concern due to injury, infection or pain, your visit will consist of a consultation explaining your diagnosis and treatment options. Occasionally, treatment can be performed the same day as the consultation. However, a complex medical history or treatment plan will require an evaluation and a second appointment to provide treatment on another day. If you plan to become an established patient, we will reserve a future appointment for a comprehensive evaluation (as described above.)
While completing your new patient registration form, please assist us by providing the following information. You can complete this form and send it to us electronically or bring it with you at the time of your initial appointment:
A list of your current medications.
If you have medical or dental insurance, bring your card and the necessary completed forms. This will save time and allow us to help you process any claims.
If your previous dentist has taken x-rays, you may request that they forward them to our office. If there is not enough time, please pick them up and bring them to our office.
Please alert the office if you have a medical condition that may be of concern prior to surgery (i.e. diabetes, high blood pressure, artificial heart valves and joints, rheumatic fever, etc.) or if you are on any medication (i.e. heart medications, aspirin, anticoagulant therapy, etc.)
IMPORTANT: A parent or guardian must accompany all patients under 18 at the consultation visit.