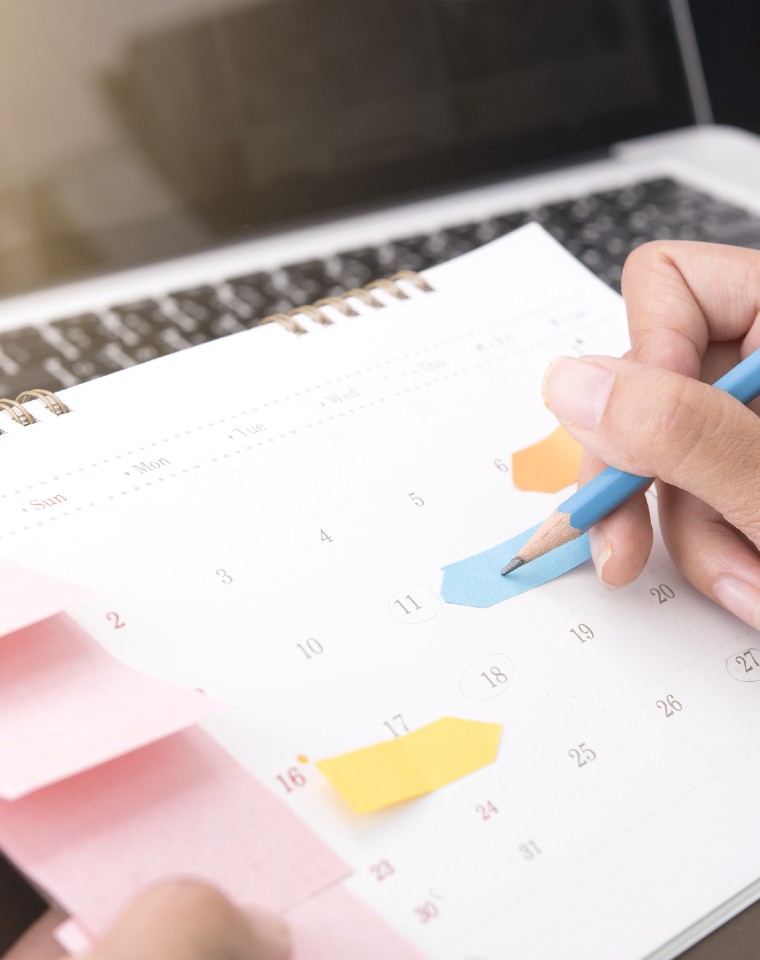 Monday – Thursday: 8 am – 5 pm
Fri: By appointment only
Lunch Break: 1 pm – 2 pm
We will schedule your appointment as promptly as possible. If you have pain or an emergency situation, every attempt will be made to see you that day.
We try our best to stay on schedule to minimize your waiting. Due to the fact Harbor Square Dental provides many types of dental services, various circumstances may lengthen the time allocated for a procedure. Emergency cases can also arise and cause delays. We appreciate your understanding and patience.
We offer complimentary childcare for our families through the Harbor Square Athletic Club. It is conveniently located just a few steps away and offers short-term (up to 2 hours) childcare for ages 6 months and up. Their hours of operation are from 8 am- 1pm and from 3:30pm – 8pm. Please notify our front desk prior to your appointment day, so we can assist you in making arrangements. 
We have an exciting Referral Program so be sure to let us know if you were referred by one of our patients. If you're happy with your care, we hope you will give us the greatest compliment of referring our office to your own family and friends. 
Please call (425) 778-7477 with any questions or to schedule an appointment.